A full line of products and capabilities for the installation, repair, and maintenance of sewer and water systems nationwide.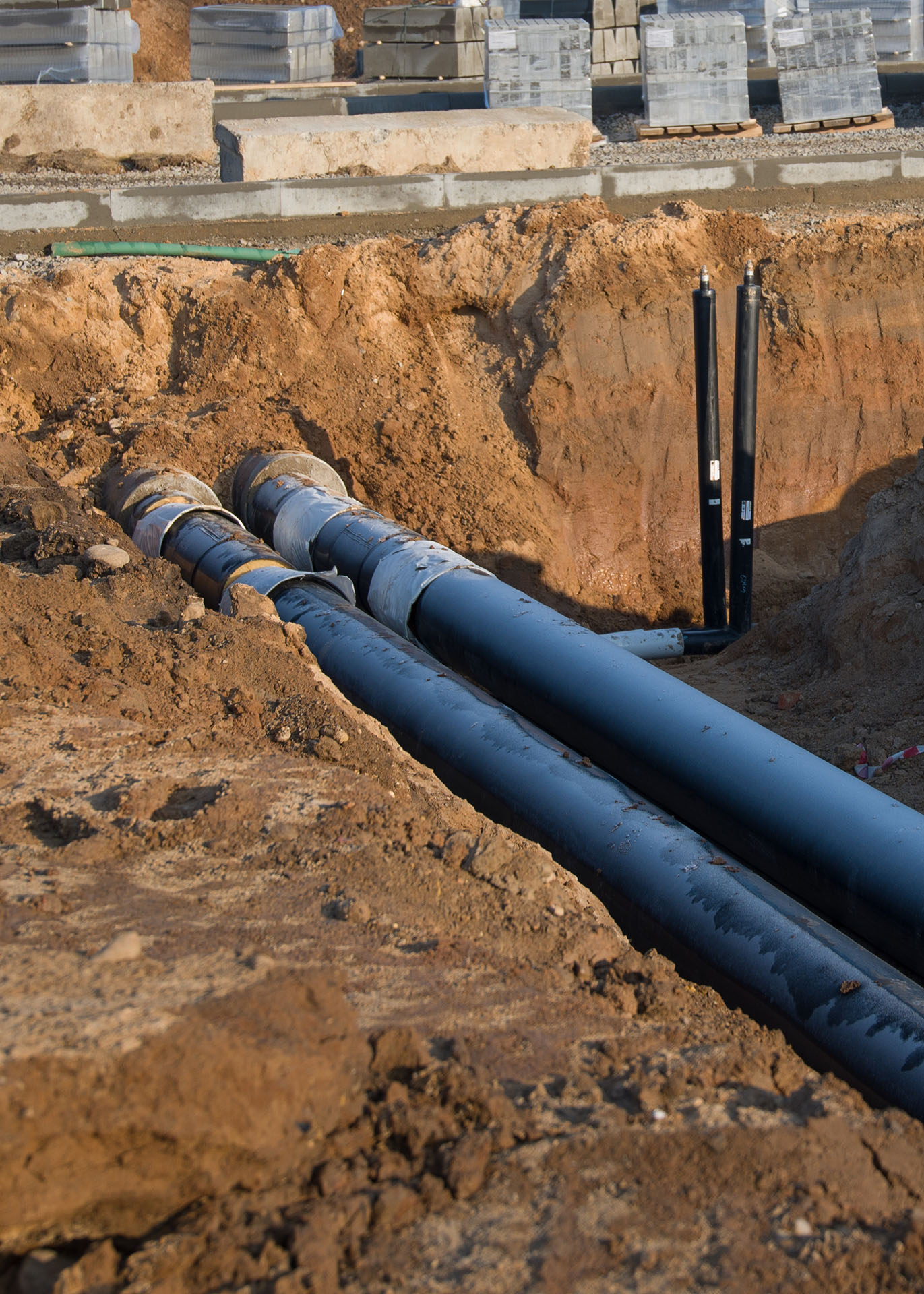 Sewer & Water
Serving the water, sewer, and utility industry since 1960.
Consolidated Pipe & Supply's Water & Sewer Division delivers a full line of pipe, valves, fittings and controls to customers nationwide. 
We offer own and operate a PVC manufacturing operation, offer extensive HDPE/MDPE fittings & fabrication, maintain one of the Southeast's largest McElroy rental fleets, and stock all the fittings, hydrants, valves, and services required to maintain and repair water and sewer systems of all sizes in all parts of the United States. 
All the materials
PVC
HDPE/MDPE
Fittings
Valves
Hydrants
Controls/Meters
Concrete Vaults
All the capabilities
Design & Fabrication
HDPE Fabrication
McElroy Rentals
Meter and Water Testing
Coatings of all types
Controls–Design and Fabrication
Advanced Meter Systems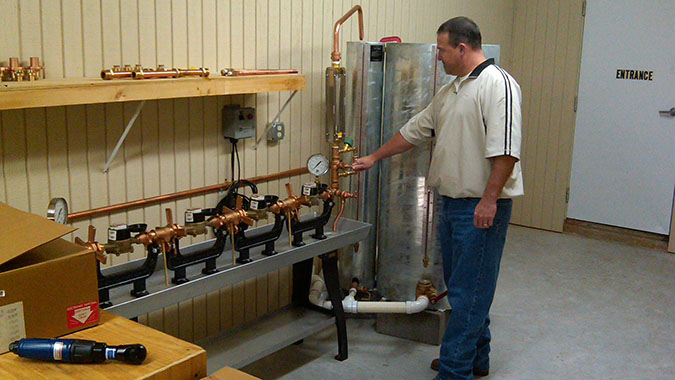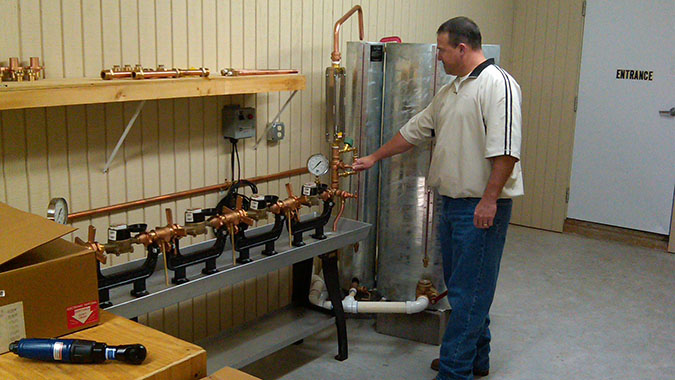 Meter Testing
Meter testing at our Lawrenceville, Georgia location to provide intelligence on your meters–irregardless of brand.
Improves overall performance
Capabilities for any 5/8" – 1" residential meter
Ensure compliance with current AWWA standards
Report on all meters tested for future documentation
Stems lost revenue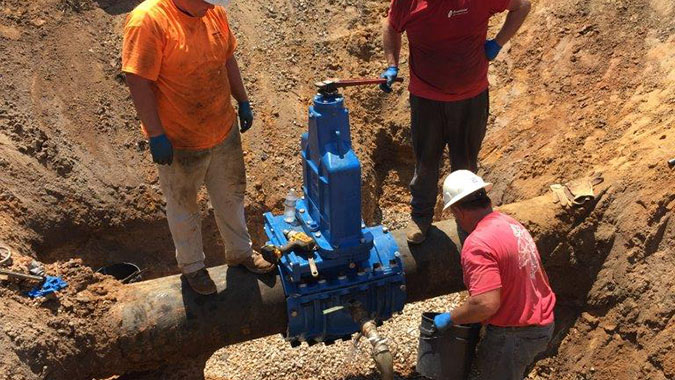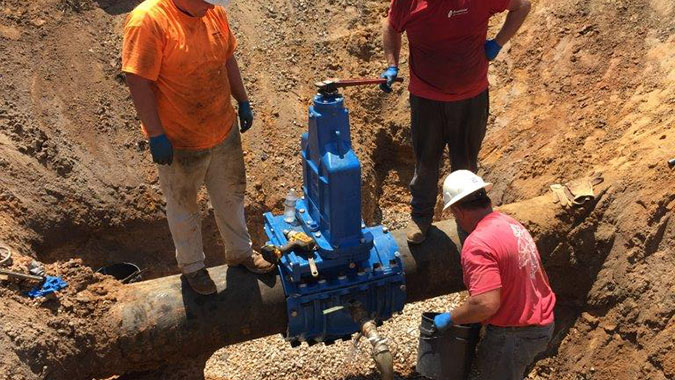 Valve Insertion
Valve insertion is a permanent valve, which can be installed in a live line without shutting the system down or dropping pressure. We can perform insertions on 4″-24″ lines on ductile iron, cast iron, PVC, and AC pipe.
Valve Insertion
Line-stopping
Hot-tap Services
PVC
CPS is a manufacturer of PVC pipe for the sewer and water industries.
Vulcan Plastics, a wholly-owned subsidiary of Consolidated Pipe & Supply, is an industry leader and innovator in the manufacturing and distribution of PVC products. We are able to control the quality of our product from start to finish using only the best-quality raw materials.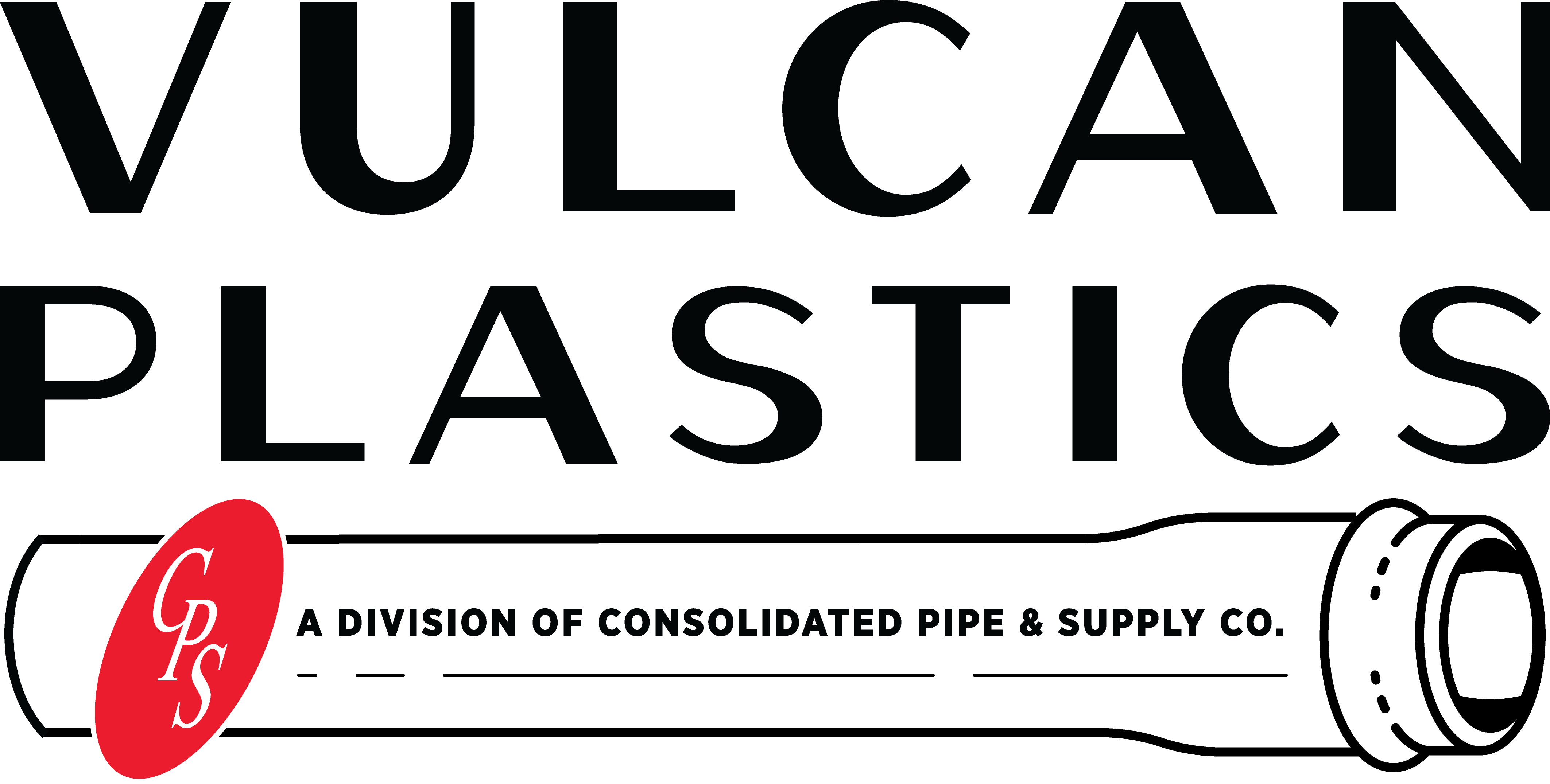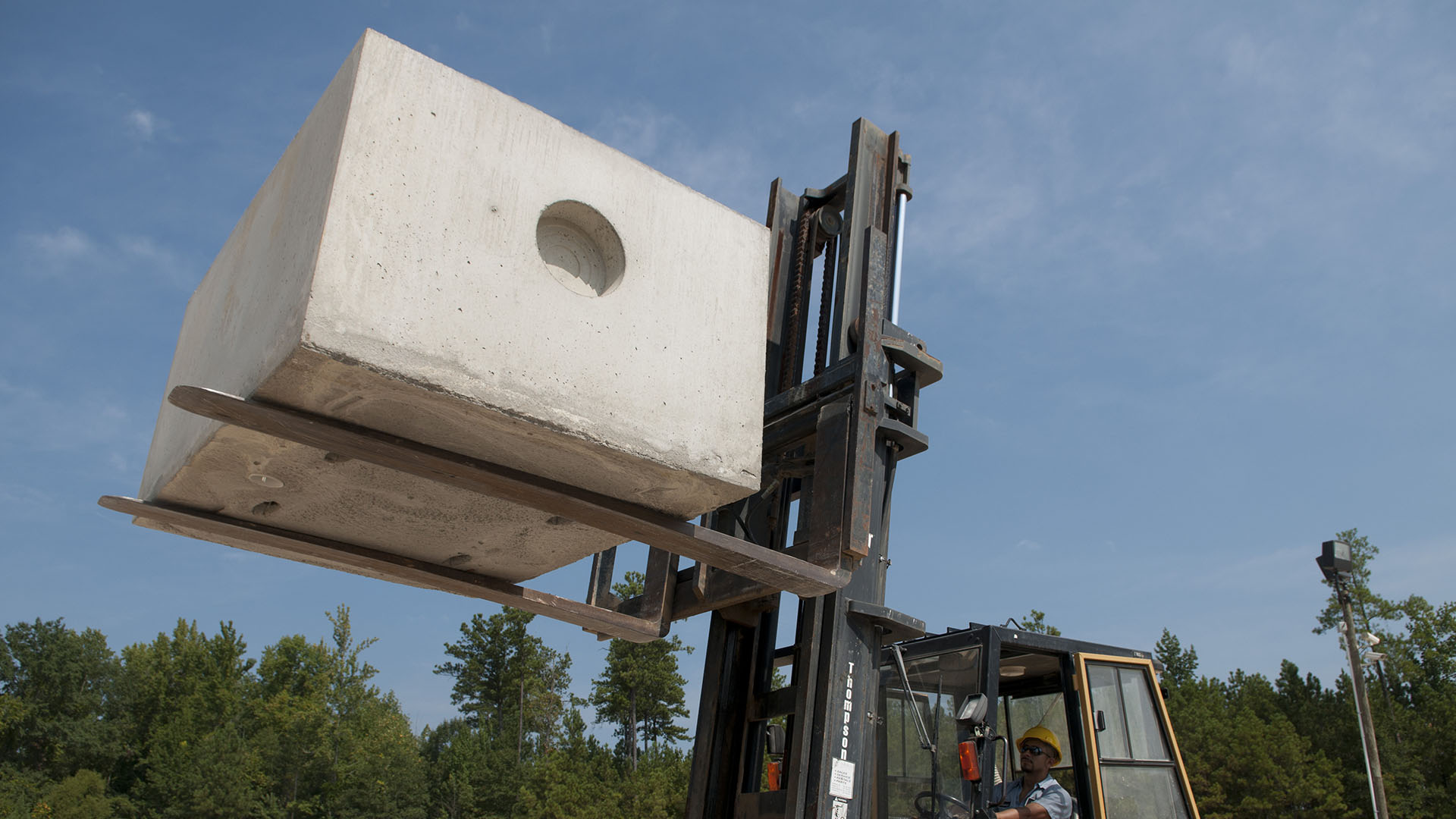 Concrete Vaults
Custom vaults manufactured at our Auburn, Alabama location are adaptable for all your in ground and above ground needs.
Vaults ranging from a 5/8 by 3/4 multi-meter vault, to a large-meter vault, fire-line vaults, and custom set ups. CPS designs and builds meter pits, altitude assemblies, or nearly any special application.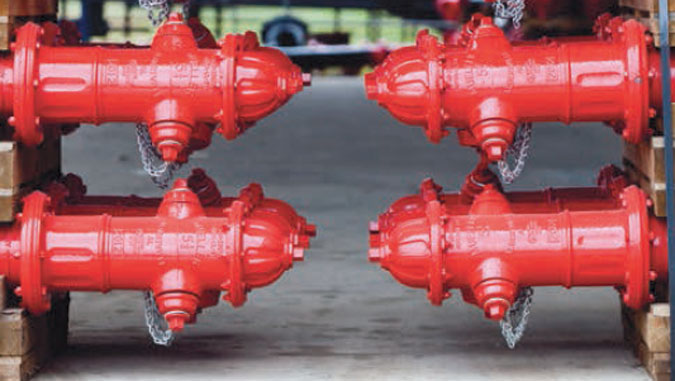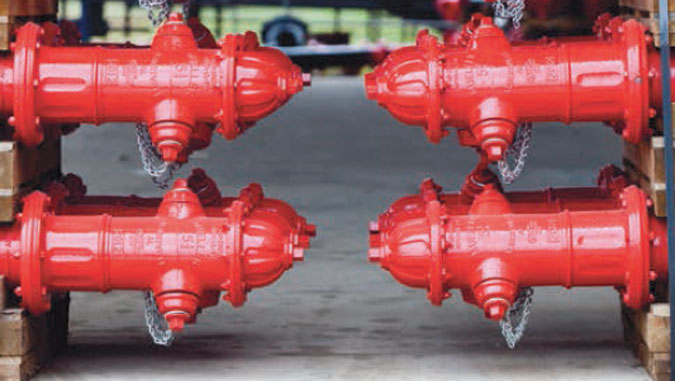 Accessories
Fittings, Hydrants, Valves, and More
We provide a full line of fittings, hydrants, valves and all the parts necessary for a utility to install, repair, replace, and upgrade their lines. We offer products from both our in-house operations and through access to only the best suppliers in the industry.
HDPE
CPS offers a wide range of HPDE-related services to assist you on your next project.
From two strategically located facilities – Georgia and Idaho – CPS is one of the largest and most experienced HDPE dealers and fabricators in the country. If you can dream it, we can design and build it.
In addition, we maintain one of the largest McElroy fleets in the Southeast.

Consolidated Controls
Helping you harness your full potential.
The Consolidated Controls staff has more than 45 years experience in process control applications in the chemical, mining, oil and gas, power generation, pulp and paper, steel, water, and wastewater industries.
Common Valve Types
Gate Valves

 

Butterfly Valves

 

Plug Valves

 

Check Valves

 

Swing Check Valves

 

Lift Check Valves

 

Globe Valves

 

Ball Valves

 

Multi-Turn Valves

 

Engineered Valves

 

Specialty Valves

 

Subsea Valves
Our National Network
We excel at working across the nation and have developed long-term relationships in all corners of the country. CPS has partnered with companies, municipalities, and industries in almost every state. We have more than 50 offices, multiple stocking yards, and fabrication facilities strategically located across the United States.