Various types of fabrication for all piling accessories, as well as splicing, wheelabrating, beveling, grooving, and threading for any specific application.
Unmatched Quality & Service
We strive to offer superior quality and 24-hour service with competitive prices. Please contact our sales representatives and allow us to assist with all of your structural needs.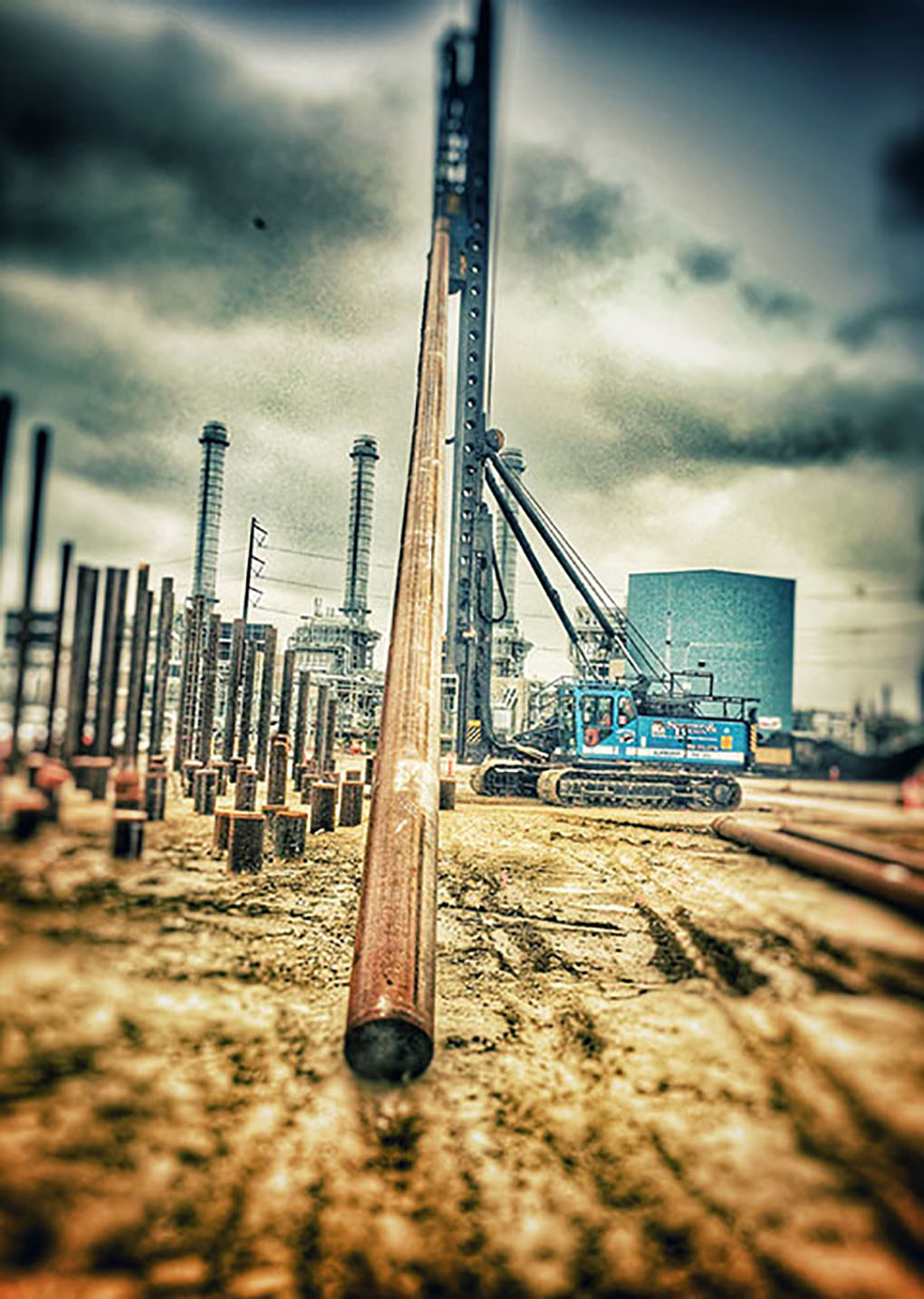 Piling & Structural Pipe
Always at the ready to help our customers determine the best ways to bring their projects to fruition, including full design and fabrication capabilities.
Bessemer, Alabama yard consists of 25,000 tons of ASTM A252 and ASTM A500 grades of pipe, ASTM A572, A588, and A690 to grades 50 and 60 of sheet pile, and 10- 12- and 14-inch sizes of ASTM 572 Grade 50 H-pile. Certified welders with procedures performed to AWS D1.1 and AWS D1.5 specifications. Mill Test Reports available, supplemental testing provided upon request, and on-site testing is available from CPS specialists.
Stocking & Fabricating Yards
Bessemer, AL
Bethlehem, PA
Inventory Positions & Sales Offices
Birmingham, AL
Houston, TX
New Orleans, LA
Blue Bell, PA
Atlanta, GA
Burlington, NJ
Newark, NJ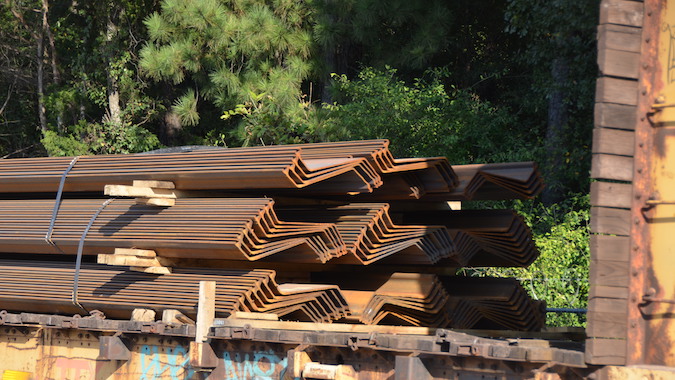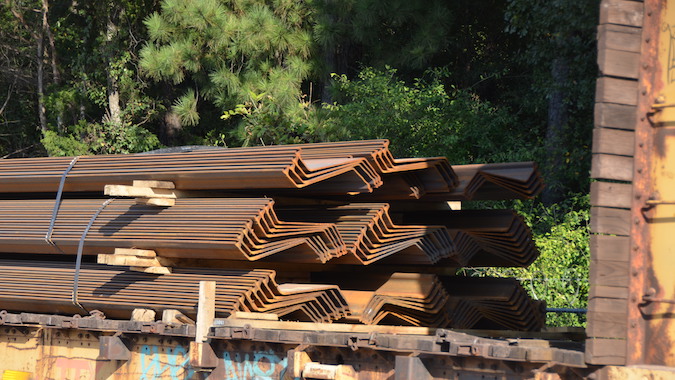 Sheet Pile
Hot rolled and cold formed sheet pile for purchase or rental. Inventories include ASTM A572, A588, and A690 to grades 50 and 60.
Cast steel end protection with a minimum of weld to prevent tearing, leakage, and provides for maximum salvage available
Reinforcing pile ends makes for optimum penetration into any soil, which is especially beneficial when obstructions are anticipated
Piling & Structural
CPS pipe, H-, and sheet pile used in jobs nationwide. Common applications include:
• Foundations
• Pilings
• Bridges
• Micropiles
• Marine Uses
• Utility Casings
• Bore Casings
• Docks and Wharfs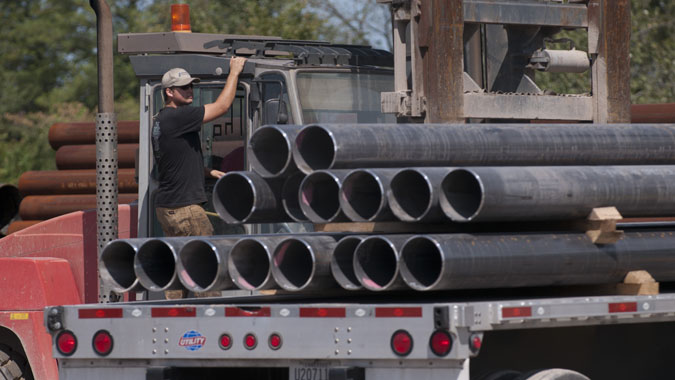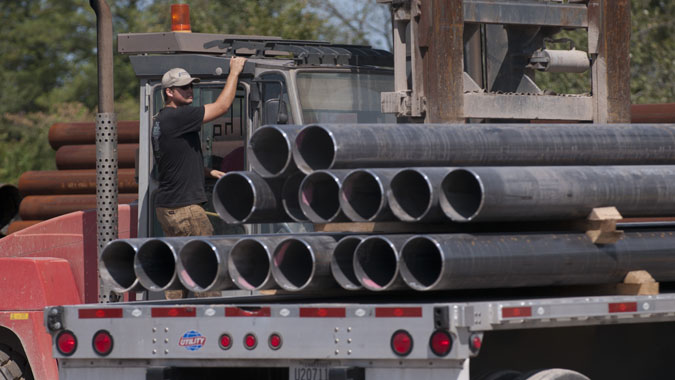 Specialty Coatings
Internally and externally coating with the latest technologies.
More than 75 years experience in process control applications for the chemical, mining, oil and gas, power generation, pulp and paper, steel, water, and waste-water industries. Call on us with your "problem" application and we will find you a solution.
Resources
Available product specs and support materials.
Our National Network
We excel at working across the nation and have developed long-term relationships in all corners of the country. CPS has partnered with companies, municipalities, and industries in almost every state. We have more than 50 offices, multiple stocking yards, and fabrication facilities strategically located across the United States.