CPS offers a wide-range of services to fabricate, test, coat, engineer, and prepare our products for your job. We have whole divisions dedicated to building and testing the right product for a every industry. Following are just a sample of some of the services we offer. If you need something special, chances are that we can do it. Just ask.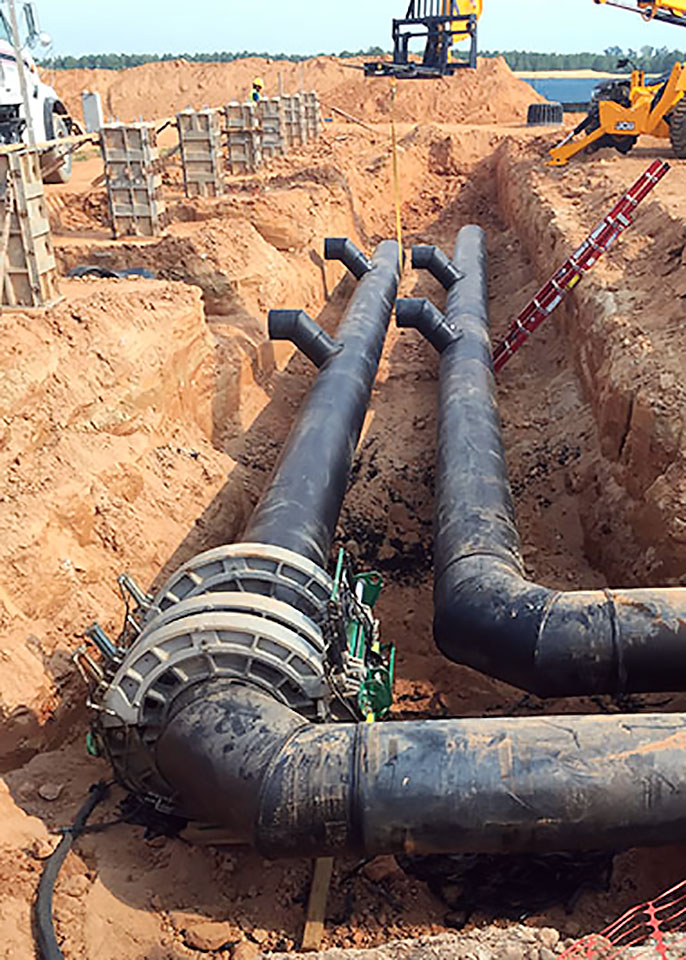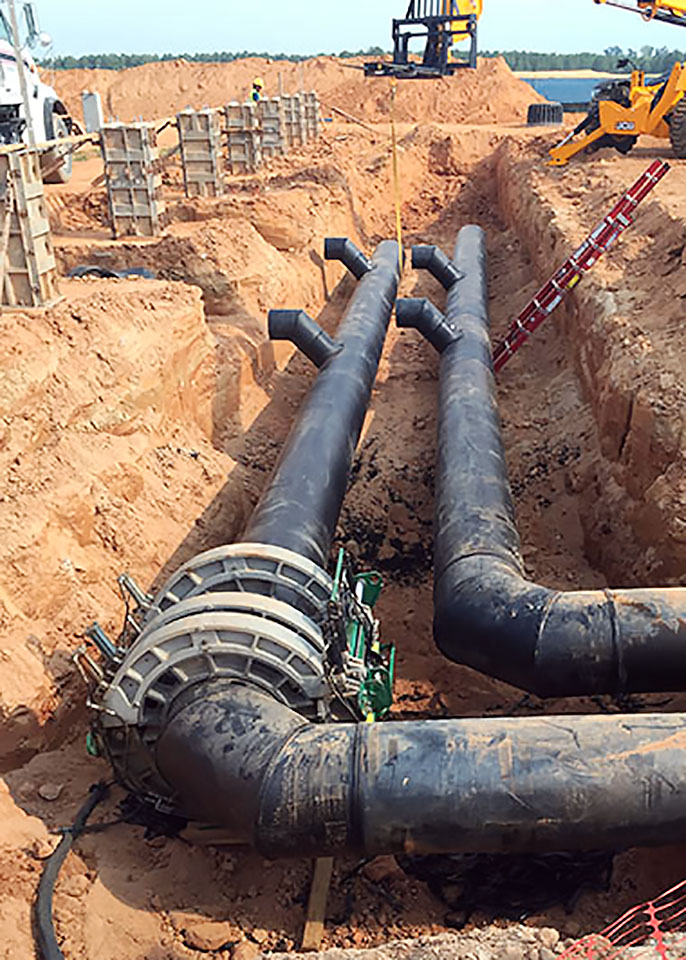 Why CPS?
If more than 60 years in business has taught us anything it's that the more we can control and do for our customers, the better products and services we can deliver–on time–to our customers. For that reason, we offer nearly any service and expertise you might require for your next pipe-related project.
All the fittings, fabrication, and expertise necessary to design, build, and deliver nearly anything any industry might need.
Exceptional Capabilities
Steel fabrication
Cutting, beveling, grooving, etc.
Meter testing
Controls & Automation
Broad Knowledge
PVC manufacturing
Line pipe expertise
HDPE fabrication
Design, testing, Long-term support
Steel Fabrication
Steel engineered products designed, documented, and tested.
Consolidated Steel Fabrication designs and manufactures natural gas regulator stations, meter sets, and other steel engineered products in our Nashville, Tennessee facility. Each product is assembled in accordance with our clients' specifications or from engineer-approved plans and specifications.
Specialty Coatings
Internally and externally coating with the latest technologies.
More than 75 years experience in process control applications for the chemical, mining, oil and gas, power generation, pulp and paper, steel, water, and waste-water industries. Call on us with your "problem" application and we will find you a solution.
Our National Network
We excel at working across the nation and have developed long-term relationships in all corners of the country. CPS has partnered with companies, municipalities, and industries in almost every state. We have more than 50 offices, multiple stocking yards, and fabrication facilities strategically located across the United States.